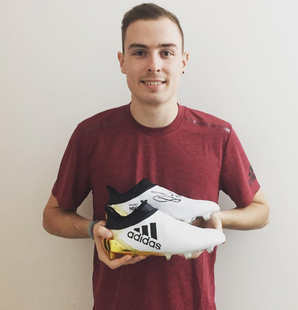 TobiiasGaming (real name Tobias Dobson) is a YouTuber and friend of the Sidemen.
He took part in the 2016 charity football match playing for the YouTube Allstars. In the match, he scored an own goal (putting Sidemen up to 1-0).
Ad blocker interference detected!
Wikia is a free-to-use site that makes money from advertising. We have a modified experience for viewers using ad blockers

Wikia is not accessible if you've made further modifications. Remove the custom ad blocker rule(s) and the page will load as expected.